Are you a parent a little concerned with whether or not your child is on track with their talking? We know it can be alarming when your child doesn't hit those communication milestones.
You may have read all the books, watched YouTube videos, or even taken a course or two – but you're confused about what to do to help your child start communicating.
If this sounds like you, you're in the right place.
With our specialized training in early intervention speech and language development, we can help you:
Feel confident and find clarity in your child's speech and language development.
Feel empowered by learning easy-to-follow communication strategies to use at home.
Help your little one hit milestones with a clear plan and communication techniques.
Are you ready to unlock the strategies that will help your child start communicating?
1:1 Parent Training
Family center approach with a specialized licensed SLP. Learn language strategies and activities to support your little one's communication.
Speech Language Therapy
 In person or Telehealth speech and language sessions that are individualized to support your child's development. We offer play-based, child led therapy with an emphasis on parent training.
Evaluation for children ages 0-3
We can perform a comprehensive evaluation of your child's speech and language skills and give you clarity on the next steps.
Milestone Checklist
Do you know if your child is on track for reaching their speech and language milestones?  Download my free speech and language milestone checklist.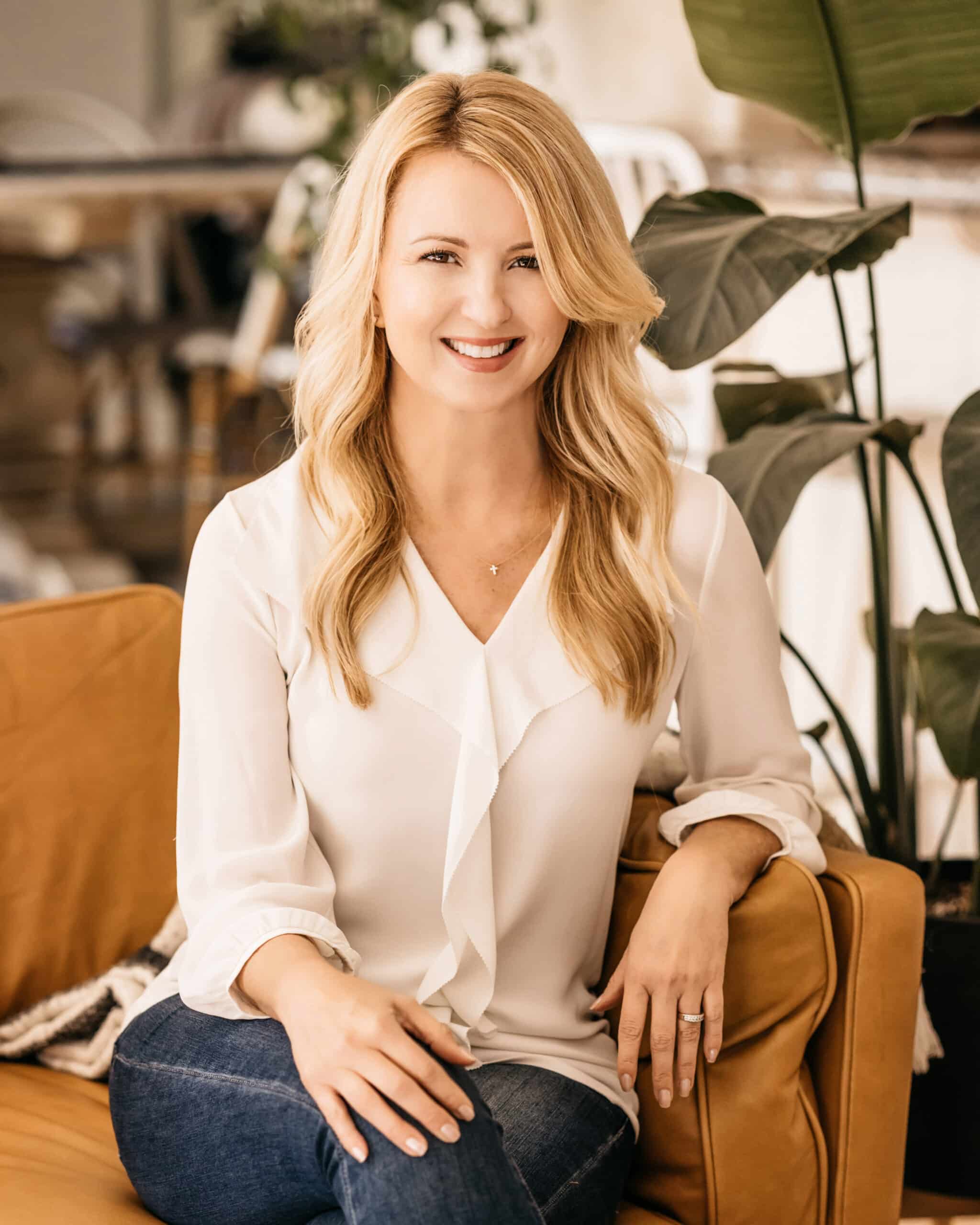 Welcome! I'm Laurel. The founder and Pediatric Speech-Language Pathologist at Able Beginnings.
As a parent, you want to do everything to help your little one thrive. But what do you do when you notice your child isn't meeting those communication milestones? It can leave you feeling confused about what to do.
 I created Able Beginnings to teach parents just like you how to support your child's ability to communicate through easy techniques you can embed in your daily routines.
With over 20 years of specialized experience, we've helped thousands of families feel confident helping their little ones communicate, and we can help you do the same.
You don't have to go another day
concerned
 about your child's speech and language development.
If you're ready to learn how to increase opportunities to get your child communicating more efficiently and independently, then Able Beginnings is here for you. By taking an active role in your child's learning, they can achieve optimal results. You will feel confident in your communication strategies, build a stronger bond with your child, and feel empowered knowing you're using the right techniques.
Katelyn Scott
March 16, 2021.
Able Beginnings is an amazing speech therapy and support service; they're truly helping children with speech & special needs. Their counseling is unrivaled.
Nick Choa
March 16, 2021.
Simon Papadopoulos
July 21, 2020.
Absolutely love this company wouldn't recommend any other companies.
Amanda Thompson
May 16, 2019.
Chris Montgomery
September 19, 2018.
Aldo Garcia
March 2, 2016.
Renee K
October 14, 2014.