Not sure how to help your child start communicating?
Being a parent of a baby or toddler means you have a TON on your plate, and trying to teach your little one how to communicate may seem overwhelming, especially if you're not sure what to do or where to start.
 We offer 1:1 live parent training to teach you how to embed practical everyday communication strategies into your daily routine! Feel confident and gain clarity by learning how to foster communication development at home through meaningful interactions in everyday activities.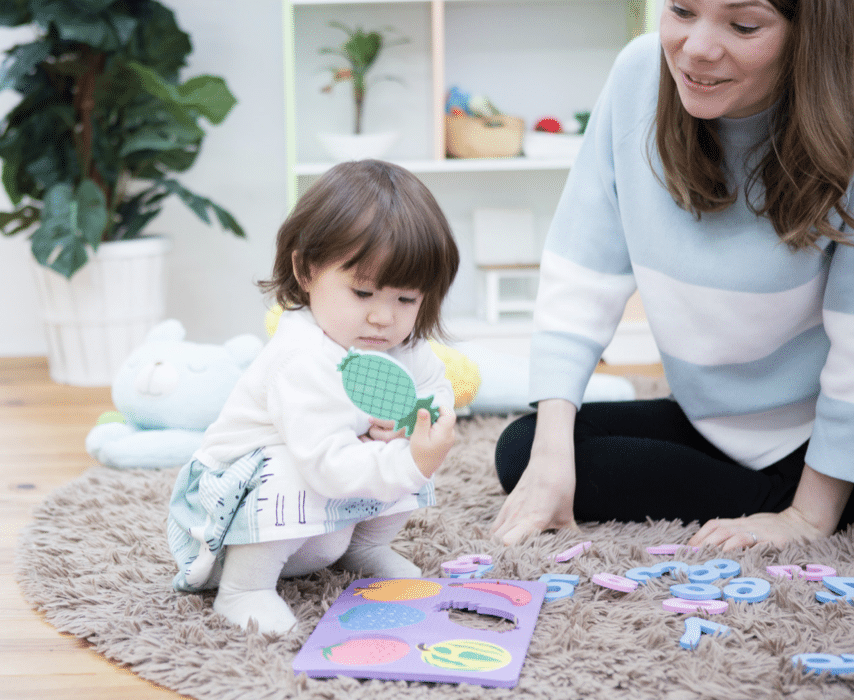 How Can 1:1 Parent Training Help?
Receive coaching from an expert in speech and language development. We customize coaching to suit your specific child's/family needs.
Learn how to incorporate communication development strategies into everyday routines such as bath time, playtime, mealtime, and more!
Learn activities and research-based strategies that can help your little one start communicating.
Leave these sessions with increased confidence and clarity on how to help your child communicate, we'll teach you!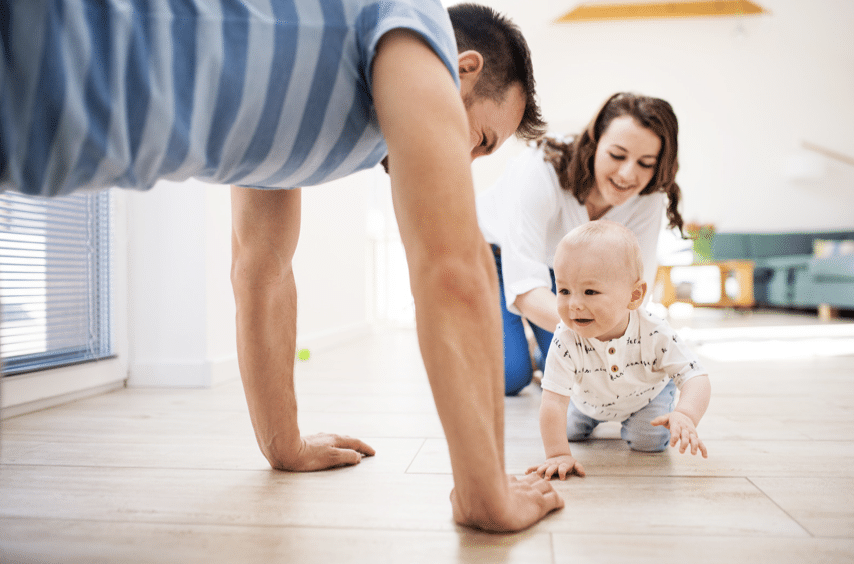 In your 30 minute session you will learn:
Specific activities you can do to foster communication development at home.

Strategies to help you communicate and connect with your child through meaningful interactions.

Handouts and resources.
Need more than one session? Schedule additional training to learn even more ways to foster learning at home. 
1:1 Parent Coaching Training is for you if:
You're feeling unsure or uncertain about how to increase your child's communication abilities.

You want to strengthen your little ones's communication skills through everyday routines.

You want to feel confident in your communication strategies and know you're doing them correctly. 

You want an expert's advice on techniques that can help foster speech and language development. 

You want to take a more active role in your child's speech and language development.
Nod yes to any of these? If so, then parent training is for you! Use the link below to schedule your parent training today!