Welcome to Able Beginnings!
We offer in-person and Telehealth speech and language therapy for children ages 0-3 and 1:1 parent training.
We believe you play a crucial role in your child's speech and language development. It's our mission to help you feel confident in your ability to help your child communicate by learning strategies you can embed in your daily routines!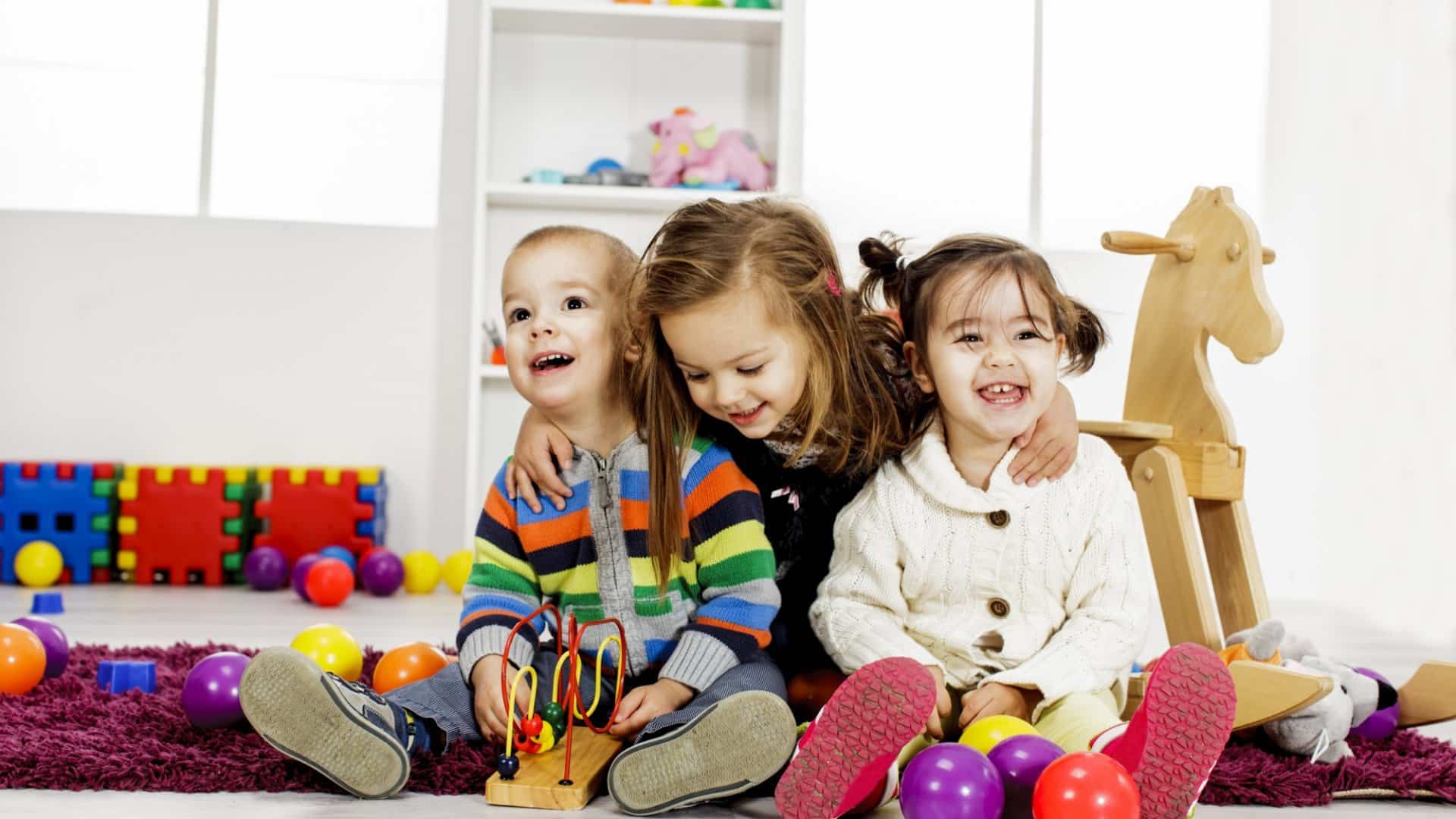 Speech Therapy and 1:1 Parent Training
Our Mission
We are committed to impacting as many lives as possible by helping parents feel empowered and confident in their child's development by teaching them effective strategies to support their child's individual needs, strengths, and connection with others.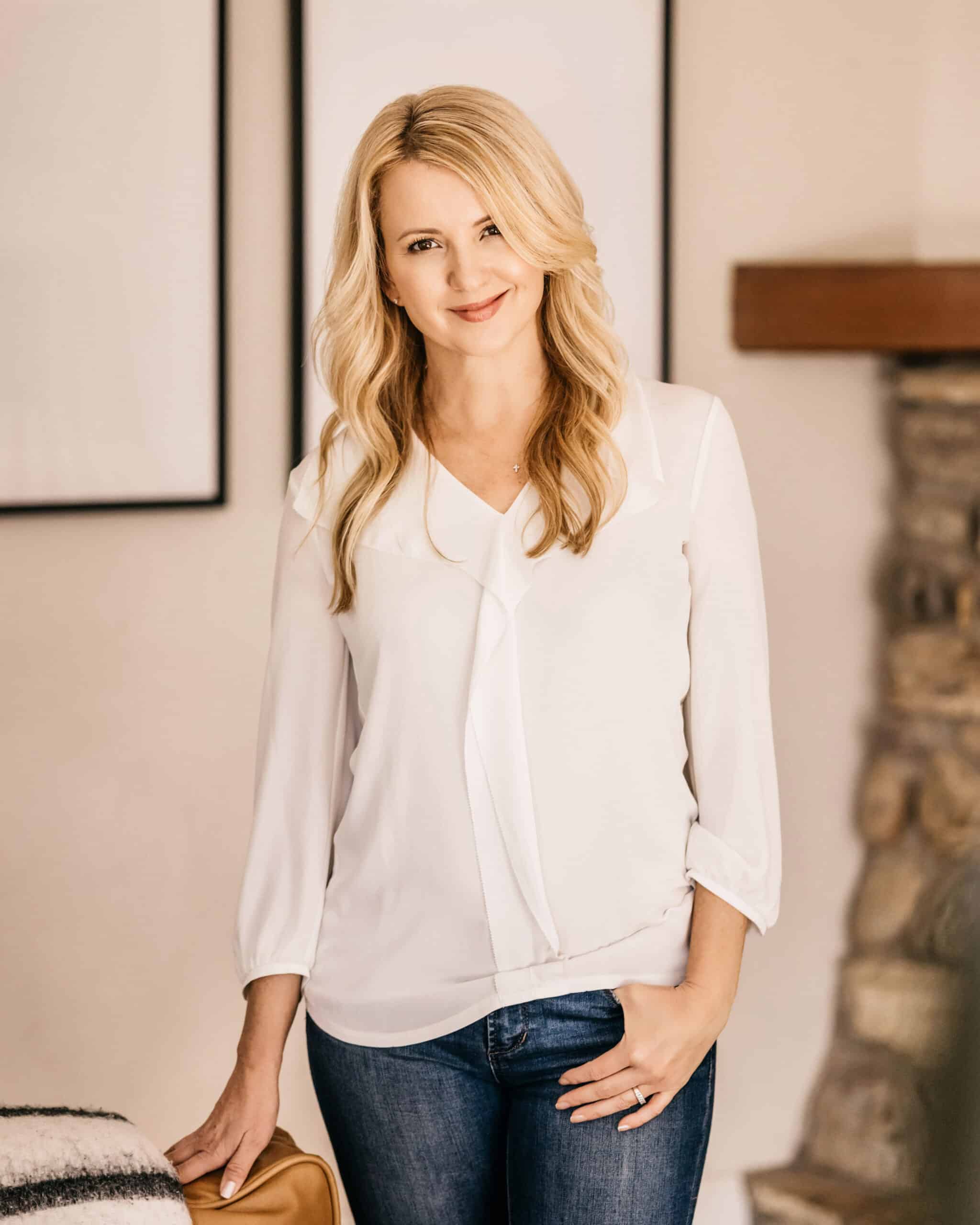 About Our Founder
As a new parent, I know the excitement you feel waiting to hear your precious one utter their first words. I also know how concerning it can be when they miss communication milestones. That's why I created Able Beginnings – to help parents just like you feel confident in your child's speech and language development. 
With a specialization in early childhood speech and language development, we can provide you with critical communication techniques to help you feel confident in your child's learning. I'm passionate about sharing, educating, and supporting all mamas' concerned about their child's speech and love teaching them how to embed practical strategies into everyday routines.
Connection
We believe creating meaningful connections can foster positive change.
Empathy
We show compassion for all our families.
Kindness
We always provide services in a kind, fun, and interactive environment.
Respect
We respect that everyone is different and offer unique perspectives.
Results
We aim to deliver long-lasting results that make a meaningful impact.
ASHA
Laurel holds an American Speech-Language-Hearing Association (ASHA) Certification of Clinical Competence (CCC-SLP) and a Speech-Language Pathology state license in California and Idaho.
Education
Laurel has a Master of Arts of Speech Pathology and Audiology from CA State University, Chico. All therapists working at Able Beginnings are licensed and go through specialized training.
Over 20 Years of Experience
20 years specialized in early intervention. We have experience with assessing and creating individualized therapy plans for children with speech sound disorders, language delays, late talkers, autism, and apraxia.
Why work with us?
You may feel confused or overwhelmed, wondering how to help your child start communicating. At Able Beginnings, we use research-based, practical strategies that can help your little one start communicating. 
Feel confident and empowered to foster more learning at home by embedding these practical strategies into your everyday routines.